Dream Acres is a safe supported living environment for individuals living with an FASD (Fetal Alcohol Spectrum Disorder). Our small family style living will allow 2-3 residents private rooms and common areas in each building. We have several supervision levels available to meet the unique needs of your loved one. We will take great care to evaluate every applicant so that everyone will be set up for success.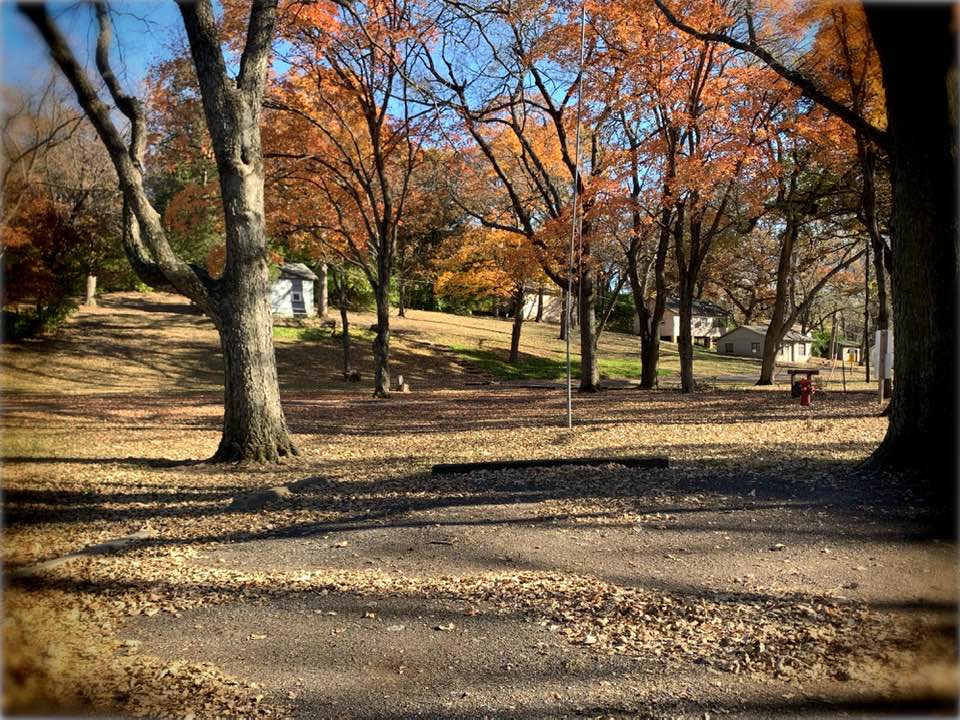 Our on-site job training options will also fit the various interests of each resident. Your loved one may choose a career learning option and training in food services, animal care, landscaping, aquaponics, or more.
As parents of several children with FASDs (some already diagnosed and some not yet diagnosed) of various ages toddlers to young adults, we know and understand the unique challenges, struggles, joys, and strengths each individual brings. We want to celebrate each resident's uniqueness and build on those strengths to help your loved one thrive.